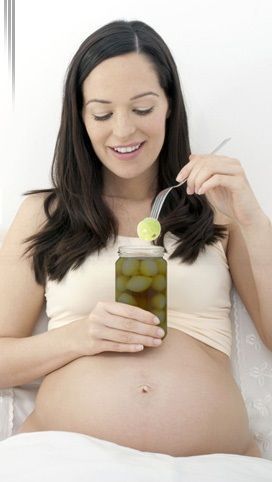 Amla or the Indian gooseberry has numerous health benefits. It is a rich source of vitamin C, A, magnesium, and calcium. Amla murabba is a sweet pickle, which is made from amla. It has many health benefits for skin and hairs. It is the best snack for people with sweet tooth. While making it, make sure to get the consistency of the syrup perfect so that it can last for longer period of time. You should replace packed sweet with amla murabba as it is homemade and preservatives free. So let's have a look at some of the ways in which amla murabba benefits your health and skin.
As per ayurvedic medicine, 1000 gm of amla juice contains vitamin C equal to two fresh oranges .murabba can be used as a health tonic to distress and feel fresh.It is recommended to take at least one murabba in your diet for maximum health benefits.
It also treats acidity and gives a calming effect to the stomach. When making murabba, for the sweet taste you can add sugar as well as jaggery. Usually, people use sugar as children don't prefer jaggery but adding jaggery to the murabba is more beneficial.
Amla Murabba prevents anemia that means it keeps the
skin
and hair healthy. In case you are a diabetes patient, eat only one murabba a day.
Women during pregnancy should eat murabba as it is good for the mother as well as for the baby's health. But for the pregnant woman, it is preferable to make the murabba with jaggery. It also prevents the hair loss problem in pregnant women that happens due to the constant change of hormones.
​
Amla murabba is also loaded with natural fiber hence prevents constipation and strengthen the digestive system.